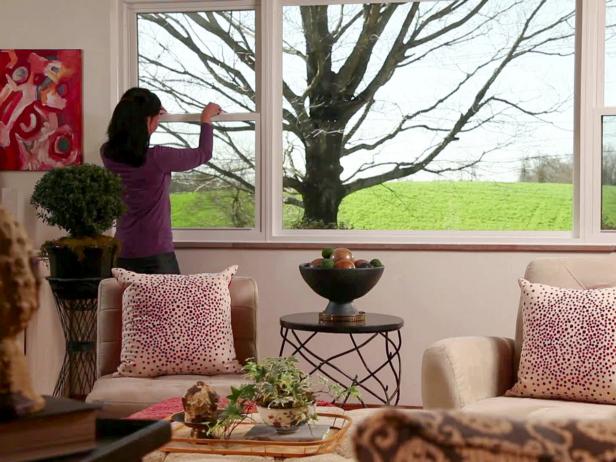 You know it's time to get new windows when you can feel the drafts blowing through them, you have condensation or frost on the inside or they're cracked and loose. But knowing which replacement type to choose, partial or full, can be tougher to parse.
Home window replacement options include:
· Replacing the window sash (one of the moveable panels)
· Replacing the sash and frame
· Replace the entire window
Each one comes with pros and cons. Here's what you need to know.
Window Sash Replacement
The sash, or glass panels, is the easiest piece to replace. But only consider this option if the frame is still in good condition. It should be square and free of water damage.
New sashes can be glazed like any other window, but they can play up the wear-and-tear on old frames, so choose this option if aesthetics are less important to you.
Sash and Frame Replacement
Consider this option when the window jambs are in good condition, but the window frame is showing signs of wear.
The new window frame will be fit into existing jambs and while these are expensive to buy, you can save in labor costs.
Replacing the Entire Unit
If the entire window unit is too compromised to repair, a full replacement is recommended. This will require removing the old trim and casings, which is the most intrusive because the home is open while the replacement windows are installed. But of the three options, this one gives you new flashing, trim, sealants and insulation, so it gives you the best performance.
When replacing your home's windows, look for:
· A sturdy frame with reinforced corners
· Flashing, instead of caulking, to aid in water management
· Quality hardware and mechanisms
· Easy-to-operate sashes
· Tilting window sashes for cleaning and maintenance
If you've decided on a full replacement, not only can you upgrade your windows, you can add amenities such as between-the-glass blinds and improved window screens.
The Department of Energy estimates that $35 billion in energy is lost through windows every year. Thus, experts recommend buying the best windows you can afford, even if it means installing them in stages.
Even if you don't replace the entire window, a sash or sash-and-frame update will improve your home's curb appeal, decrease energy costs and make your home more comfortable.